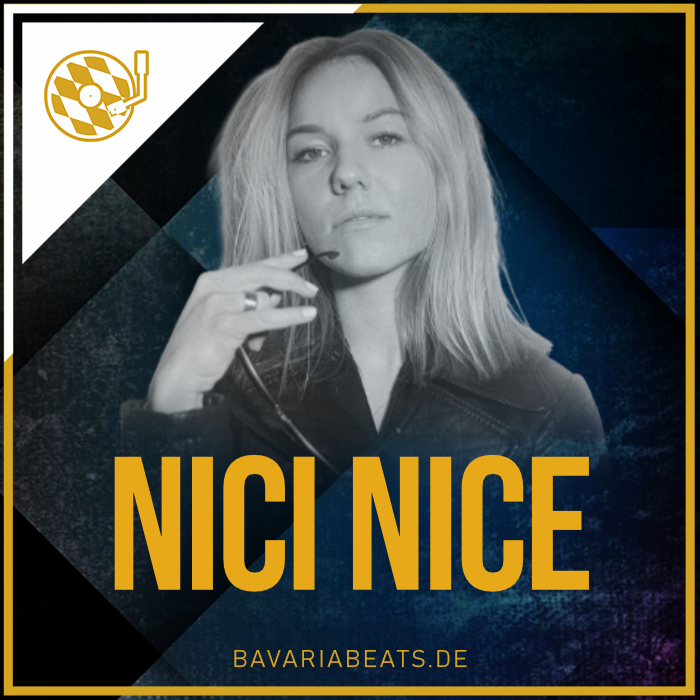 ---
It all began with the passion for music and to feel the energy on the dance floor or at festivals like the AfrikaBurn.
NiciNice is determined to bring limitless energy and nostalgic feeling to her audience.
Her taste grows increasingly from mastering the realms of melodic house and techno and afro house with signature of vocals and her territory is stretching into experimental spaces like melodic driving techno, indie-dance, techhouse and electronica.
She takes her listeners on a harmonious musical journey. Her first official gig was at a small festival in Germany. NiciNice has been playing on small festivals to underground clubs, her vast collection of music pushes her to different realms of the electronic music scene.
She recently learned the first steps of producing. Stay tuned.
Feel the nice energy and the groove on the dance floor.
It's nice to be nice.
Previous
Die Liebe zur elektronischen Musik entdeckte der gebürtige Unterfranke bereits mit 17 Jahren, als er 2001 im Würzburger Club Airport, den "Babba" Sven Väth live erleben durfte. Es dauerte nicht lange und schon standen die ersten Turntables im heimischen Wohnzimmer und die Würzburger Techno Szene wurde unsicher gemacht. Nach über [...]