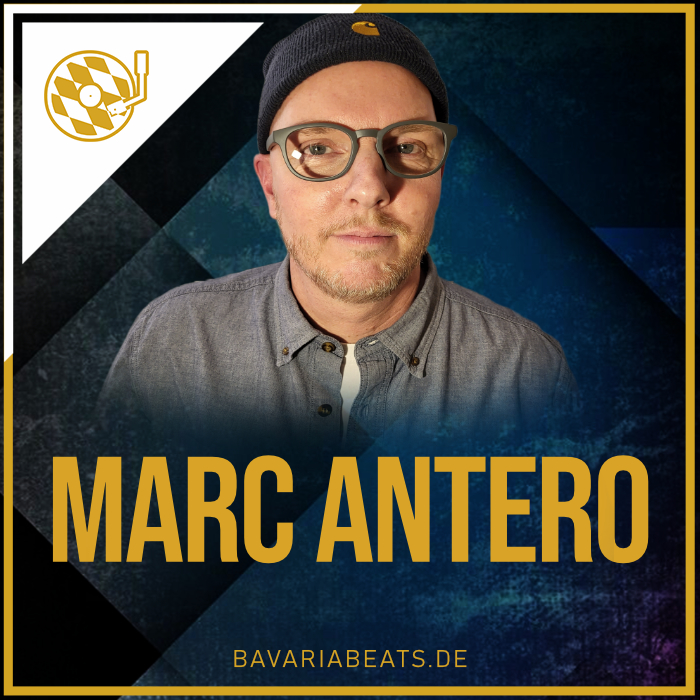 ---
He firmly believes in House Music! Listening to and LOVING House Music since 1996. Spinnin' tracks since 1999. He will not bow and remains true to himself and the music he loves.
Experience: In 1999 everything started in Überlingen at the Lake of Constance in the phat! Club of Peter Kaufmann. The second floor was a cozy "living room" with sofas and wallpaper on the wall and an excellent sound system. The parties here were in a relaxed and friendly atmosphere.
Gigs followed in the "Tempel" in Radolfzell, at that time probably the most innovative club at Lake of Constance. Here also played many of the DJs who shaped and motivated him sustainably. This was the starting signal for a wonderful journey that has taken him to many places so far.
For example, various clubs at Lake of Constance, where he was resident in "Dome" in Lindau for a long time. Or in the "Rauch Club" in Feldkirch (A) when he was part of the combo "Funk Foundation". To mention is also the participation in three Snowzones (F), where among other places the glacier in Les Deux Alpes was recorded.
Not to mention several parties, which he organized together with a friend where he played the warm up for the headliners like Terrence Parker, Jamie Lewis, Ata, ….
The djing was interrupted by two baby breaks, only to return motivated afterwards. Telling all the stories would take too long. All stations can be found in the Discography.
Influence: Namedropping: Larry Heard, Terrence Parker, MAW, Mood II Swing, Blaze, DJ Spen, Karizma, Kerri "Chaoz" Chandler, Peter Kaufmann, Boris Dlugosch, Ata, Dennis Ferrer, St. Germain, Romanthony, Cajmere, Sandy Rivera Recordstores: DJ Town (KN), Future Jam (FN)
Clubs: phat!-Club, Tempel, Dome, Douala, Robert Johnson, Amnesia, Pacha Ibiza, Space, Die Registratur, Harry Klein
Musical Direction: House!
And to serve the drawers: Classic-, Chicago-, Vocal-, Funky-, Acid-, French-, Filter-, Garage-, Uplifting-, Deep-, Tech-, Latin-, Afro-, Disco-House
Own Motivation: In the current jumble of all electronic music and House's different interpretations, he wants to revive and rejuvenate the classic House for his notions. He firmly believes that soulful music can give the dancefloor a wide grin, contentment and exuberant mood.
Previous
Munich based DJ and Producer Pakobeatz has been active in the cosmic disco scene for more than fifteen years now. Describing his sound as a "global tasting cocktail", he found his own style that reflects his varied interests in music. All kinds of influences, among them African rhythms, Brazil beats, [...]